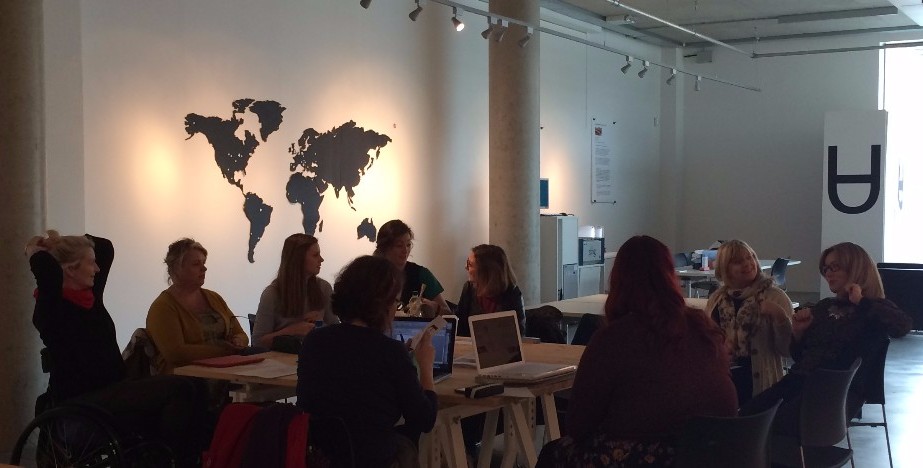 ---
ABOUT:
Quad Collective CIC facilitates change through exchange by creating a network of graduates that aim to interfere and reconstruct the perceptions of the top heavy art world.
Our network aims to generate a creative and participatory social fabric by restoring Liverpool's local importance with an international awareness.
We are a post-graduate-run hub that welcomes liked-minded think/ers, do/ers and see/ers in the effort to engage with a wider public.
We host events and exhibitions, offer workshop and facilitation services and stimulate conversation in order to better embed our collaborative practice in the public realm.
CONTACT:
info@quadcollective.co.uk
UPCOMING:
SEE|THINK|DO

Join Quad Collective for a 'My Studio' workshop at the Walker Art Gallery.
The My Studio project aims to look at how we can develop a more social space within the Gallery that is accessible, functional and interactive.
#mystudiospace
CAPP Development Workshop
Exhibition Research Centre LJMU for Tate Liverpool, October 2015
The Uses of Art
Constituents Meeting in Madrid, September 2015
For more info about the ongoing Uses of Art project, click here.

The Uses of Art
Negotiating Institutions Symposium at Tate Liverpool, December 2014
For more info about the ongoing Uses of Art project, click here.